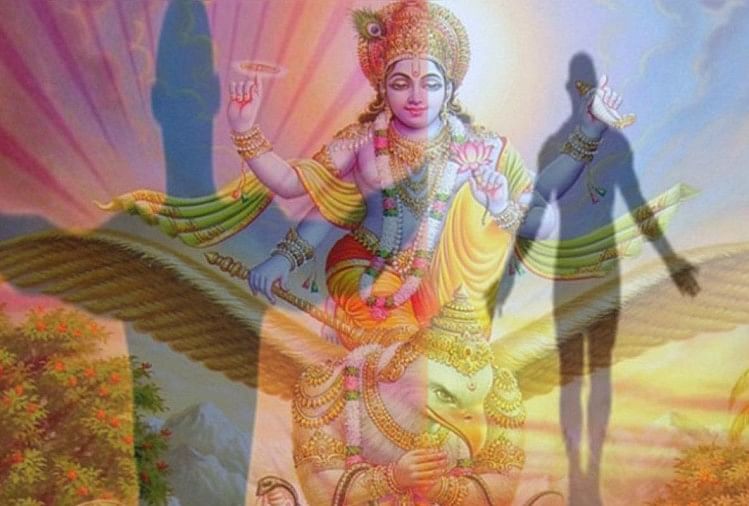 Person keeping I'll eye or comparison nature on other's , Cheating of any kind , relationship comparison , cheating on pregnant women, backbiter, fake news spreader, person disrespectful towards parents' , talking I'll with parents wife outside ladies, all have to go through a very worst sudden Mahadev Anger.
Person having extra marital affair will become in bad condition dog , pig , donkey , Tiger , Eagle , Crow and finally Heron …. For next 4 births atleast
Person who leaves her or his spouse suffers from Scrofula in Hindi galgand and such disorders in coming births like infectious chronic diseases that he or she is discarded from all especially from opposite sex and she or he remains starved….
Spouse money hiding, stealing , hose money hiding …. Next birth she or he is born with unstable movement, like polio, by birth arthritis, with one leg , I'll eagle….
Killer of any God made jeev human or animal , becomes apahij orphan, I'll camel, khachar , I'll horse….
Thief especially stealing gold becomes ant , dirty crawling small creature….
Nastik people or who don't believe in puja , or do dhong of puja, become crow for 7 seven births then hen , and lastly crawling I'll snake….
Hari Om Sai Ram